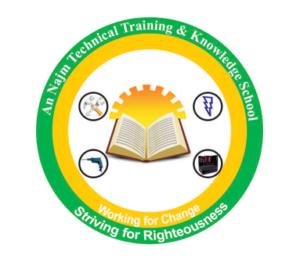 An Najm Technical Training and Knowledge Institute
An Najm is a non-profit technical training institute for underprivileged boys aged 14+ at the Lalazar campus of SLS School. Offering a 9-week course on "Building Electrician", An Najm has awarded 114 boys diplomas since its initiation in May 2013. Avid learners are awarded a one month paid internship at SLS School. An Najm has plans to introduce more technical skill sets in the near future.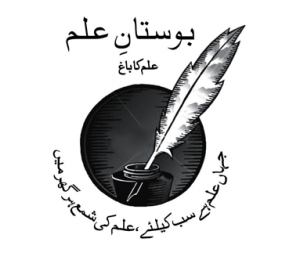 Bostaan'ilm School for Underprivileged Children
After regular school hours, the Lalazar and Harley Street Montessori campuses of SLS School are given to Bostaan'ilm School – a nonprofit primary school with 200+ underprivileged children aged 4-16 years. Many students work mornings to supplement their family income. With over 100 graduates, Bostaan'ilm is adding one additional grade each year in both locations.