Students of Harley Street Senior Branch won the Runner-up Prize in the

All Pakistan China Friendship

Association

2 minutes Short Video Competition held in August 2022.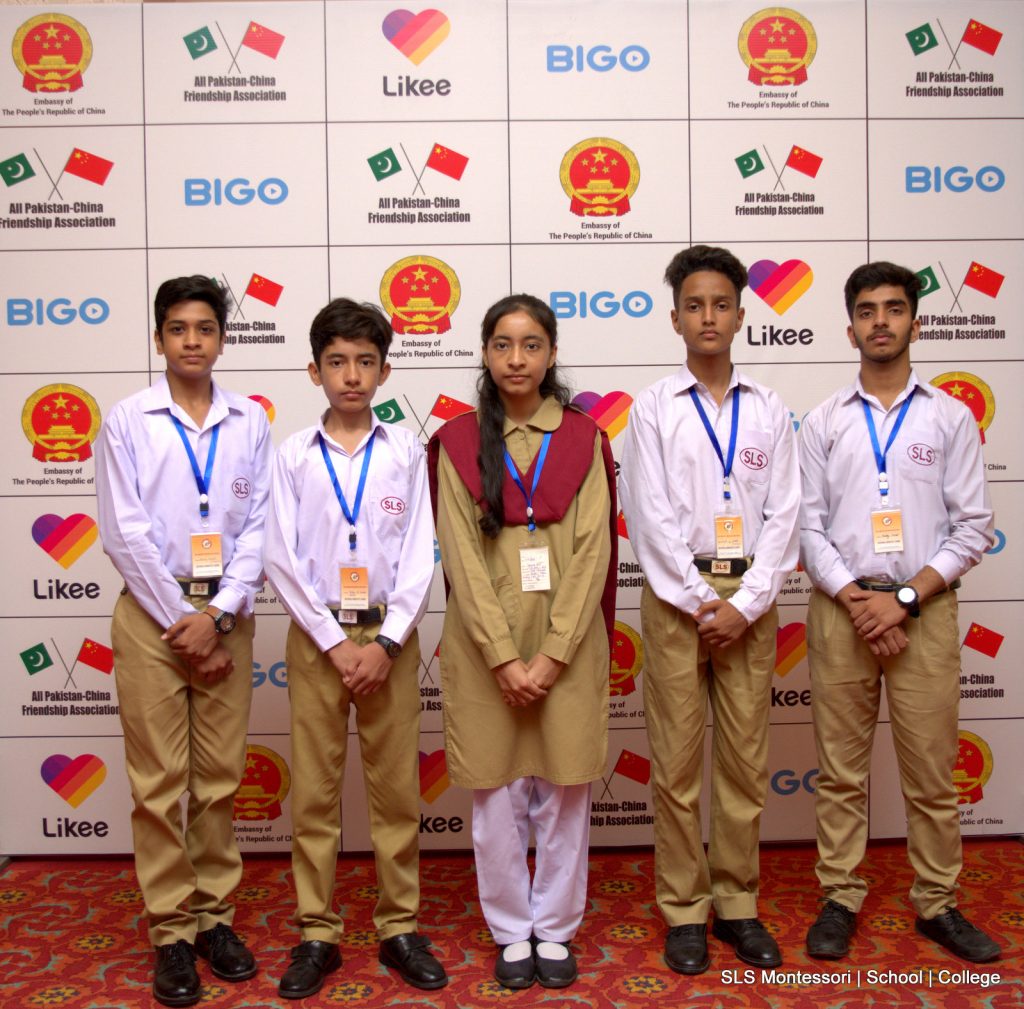 Mindfulness of Others Week celebrated at SLS.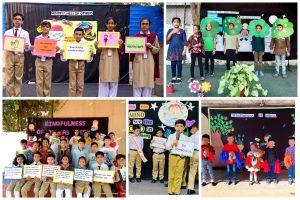 purpose-Built State of the Art
Zaraj Educational Complex
Community Support Programs
See our community support programs which include schooling from Grade I-VII and technical training for underprivileged children.