Keep shining!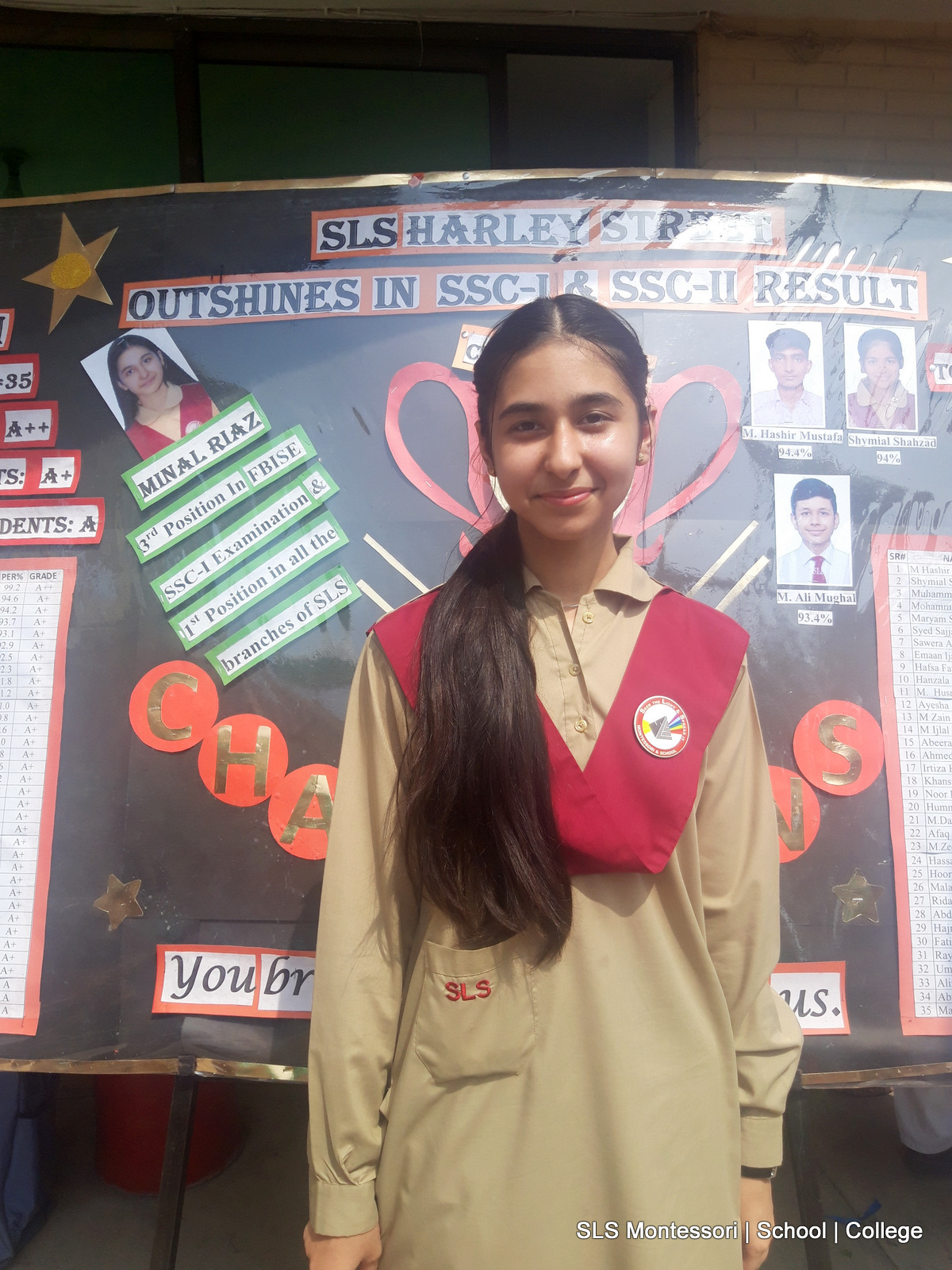 𝐆𝐮𝐥𝐫𝐚𝐢𝐳 𝐒𝐞𝐧𝐢𝐨𝐫 𝐁𝐫𝐚𝐧𝐜𝐡 𝐢𝐬 𝐧𝐨𝐰 𝐚𝐜𝐜𝐞𝐩𝐭𝐢𝐧𝐠 𝐂𝐨𝐥𝐥𝐞𝐠𝐞 𝐚𝐝𝐦𝐢𝐬𝐬𝐢𝐨𝐧𝐬 𝐟𝐨𝐫 𝐭𝐡𝐞 𝟐𝟎𝟐𝟑-𝟐𝟎𝟐𝟒 𝐚𝐜𝐚𝐝𝐞𝐦𝐢𝐜 𝐲𝐞𝐚𝐫!
With our experienced faculty and a dynamic learning environment, we ensure that every student receives the best education possible. Our mission is to empower you with the knowledge and skills to excel in your chosen field.
Courses Offered:
 Pre-Engineering
 Pre-Medical
 ICS (Intermediate in Computer Science)
We are delighted to offer an exclusive ADMISSION FEE WAIVER for all SLS students. Moreover, for all the shining stars out there who have achieved 80% and above in their exams, we have MERIT-BASED SCHOLARSHIPS waiting for you.
Don't miss this chance to secure your spot for FSc at Gulraiz Senior Branch.
If you have any questions or need assistance with the application process, feel free to reach out to our admissions team. We are here to guide you every step of the way!
purpose-Built State of the Art
Zaraj Educational Complex
Community Support Programs
See our community support programs which include schooling from Grade I-VII and technical training for underprivileged children.