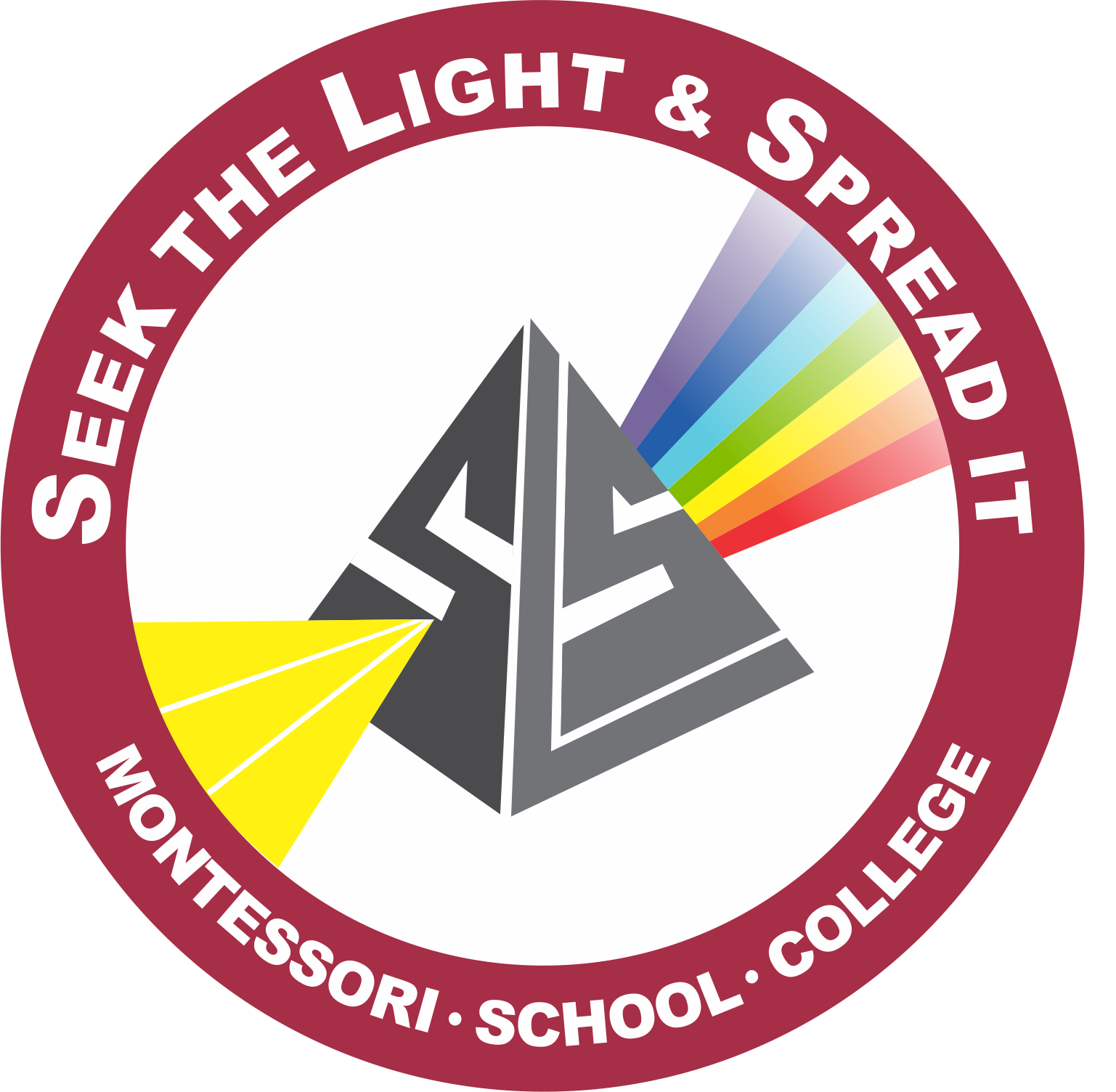 SLS College of Sciences & Arts
Zaraj Campus
🎓 Discover the Gateway to a World of Possibilities! 🌍
We're offering courses like general science, pre-medical, pre-engineering, Humanities, and ICS, designed to fuel your passion for discovery and pave the path for your future career.
Along with the best educational prospects, our campus also hosts the best facilities for young minds. Dive into our state-of-the-art swimming pool, immerse yourself in knowledge with our vast library, and unleash your creativity in modern computer labs. Our sprawling sports ground awaits, fostering a healthy competitive spirit.
Our team of renowned experts are dedicated to nurturing your intellectual growth. Gain invaluable insights and hands-on experience.
Give your child the best education at one of the most prestigious colleges in Pakistan.

Contact for more details 051-5427415